International Forum of Civil Participation #WeAreTogether
December 2-5, 2021
Участие бесплатно
Moscow, Central Exhibition Hall "Manege"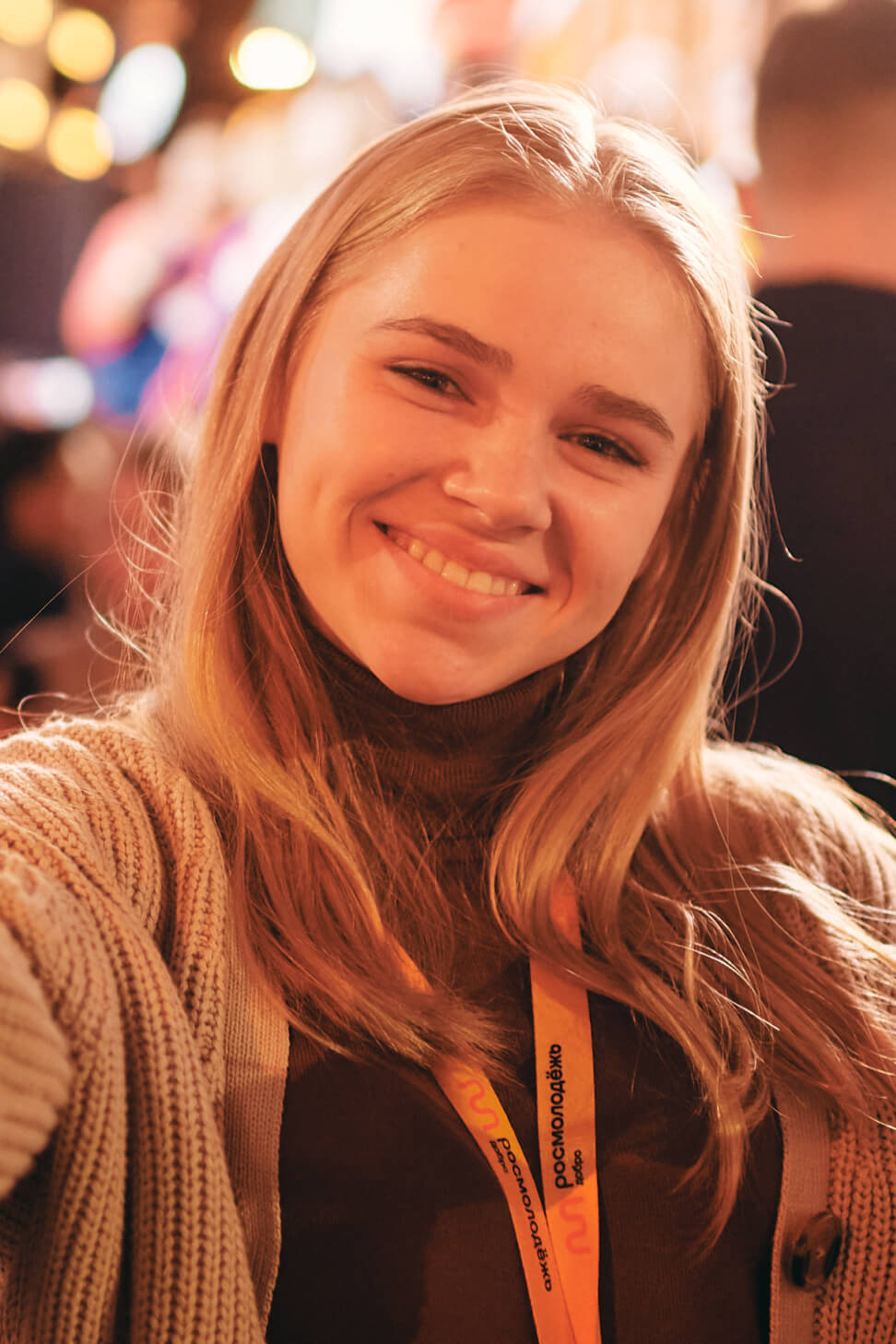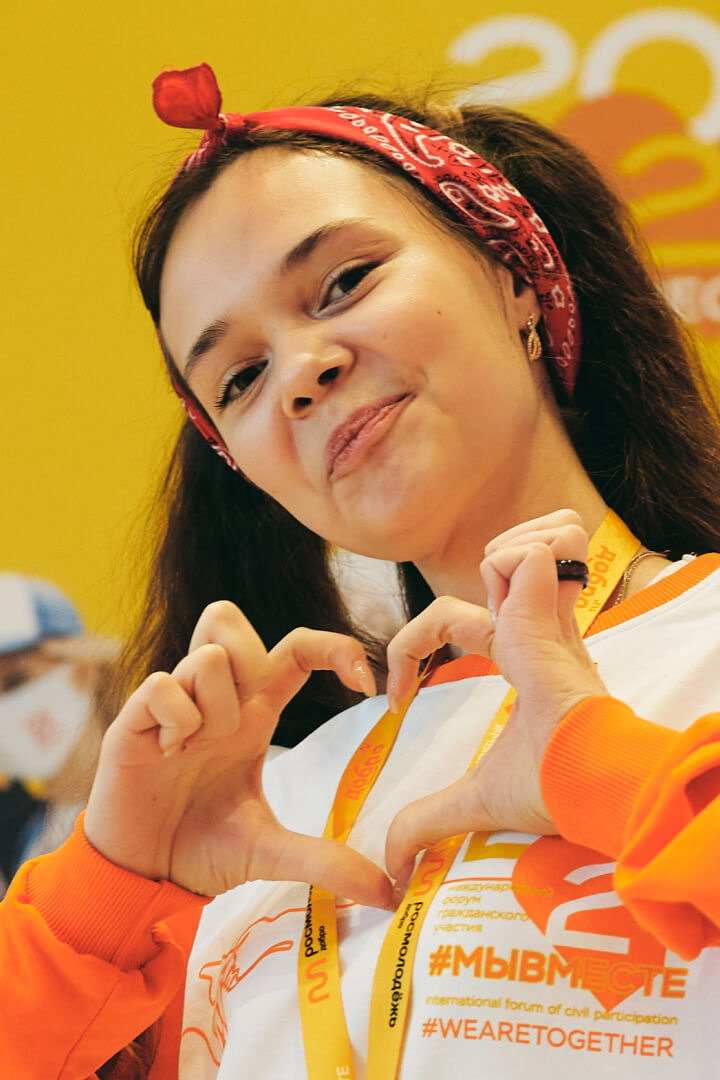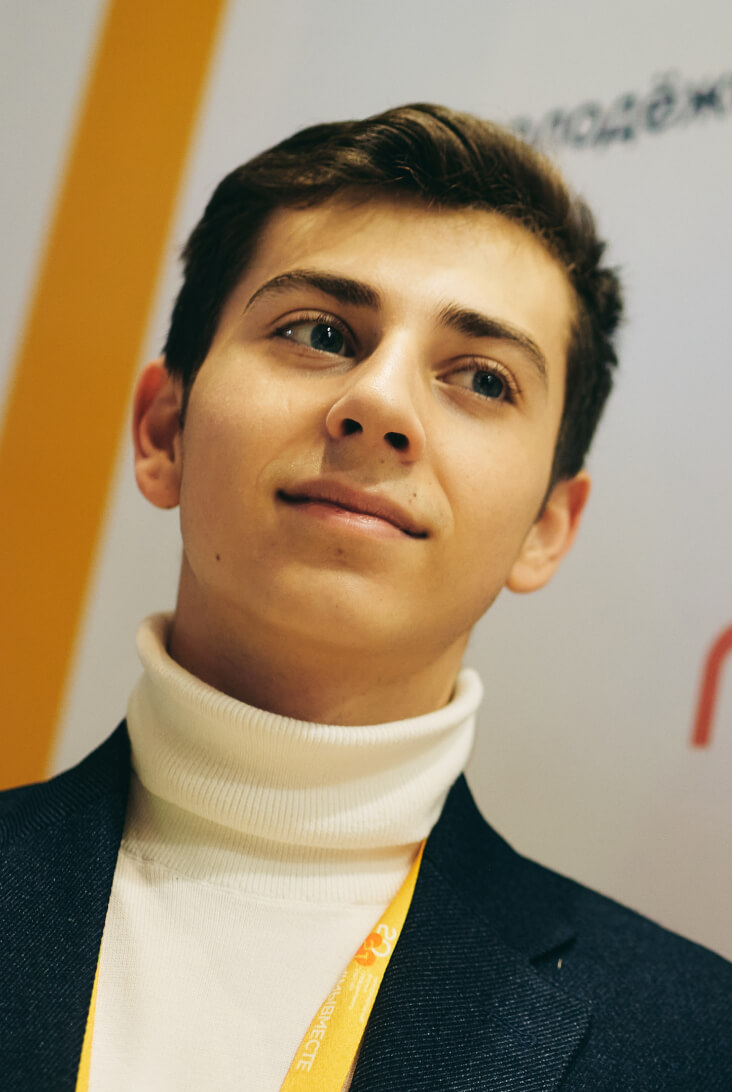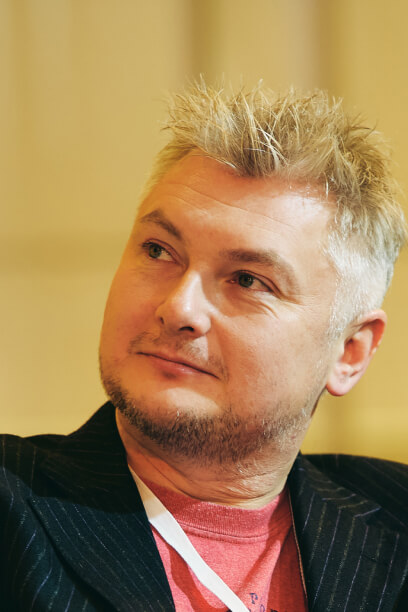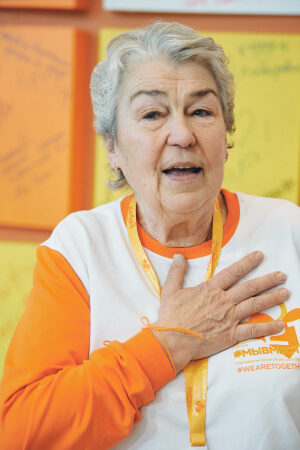 Topics of the Forum

#WEARETOGETHER
Humanitarian cooperation
Social consolidation and emergency response
Sustainable development

Culture
Digital transformation
Social and cultural projects
Cross-culture communication
Art residences
Creative industries
Ecology
Advanced green technologies
Best eco-volunteering practices
Successful ESG cases
Sharing-economy
Conscious consumption
Education
Integrating NGOs into the teaching process
New generation soft skills
Corporate training
Educational activities

Health and sports
From volunteers to doctors
Psychological support practices
Well-being technologies
Volunteering at major events

Media
Communication. Practice
Communication. Trends
Communication. Meaning
Communication design
Impact media
Social services
Charity
Social innovations
Corporate volunteering
Supporting socially vulnerable groups
Social role of business amidst the pandemic
#WeAreTogether International Prize
The Award Ceremony for the laureates of the We Are Together
International Prize is the culmination of the Forum.
We Are Together International Prize is the contest, aimed
to encourage citizens and organizations for their greater
contribution to solving important humanitarian problems.
The winners of the Prize will come up on the stage
to receive awards from the leaders of international
organizations in the field of medicine, business,
education and technologies, volunteering.
FAQ
Who can participate in the Forum?
Citizens of the Russian Federation and foreign countries over the age of 18 can become participants of the International Forum of Civil Participation by passing pre-registration and receiving confirmation.
When and where will the Forum be held?
The Forum will be held on December 2-5, 2021 in the building of the Central Exhibition Hall 'Manege' in Moscow.
What is the useful program and how can I take part in it?
The useful program implies providing real volunteer help to charity funds, nonprofit organizations and governmental bodies. The Registered Forum participants will be sent an invitation to undergo additional registration for the elements of a useful program.
How do I get to the Forum?
Register on the Forum website and get a confirmation of registration. After confirmation of registration, participants will be sent instructions on how to get a badge
Can people with disabilities participate in the forum?
Yes, the Forum will be organized in such a way that people with disabilities can also take part in the business and cultural program of the Forum.
Is online participation available?
Yes, an online broadcast of the Forum and its main program elements will be organized for everyone.
Where can I see the detailed program of the Forum?
The detailed program will be sent to confirmed participants.
Can I attend only one or two days of the Forum?
Yes, you can take part in certain days of the Forum, but we recommend visiting them all to get acquainted with the interesting program we have prepared.
Do you cover travel expenses to the venue of the Forum?
The organization of the transfer of participants to the venue of the Forum and in the opposite direction is carried out at the expense of the sending party. There is also the possibility of self-covering transportation costs.
Where can I ask questions to the Forum participants?
Contact email for general questions: participants@dobro.ru
How to become a forum volunteer?
Keep up with the start of the selection of volunteers on the largest platform for good deeds —  dobro.ru.
Can I get a certificate of participation?
Yes, certificates will be sent to all participants who have visited the Forum by e-mail.